Our remarkable single-use laryngeal mask, suncity Agent® AuraOnce™, introduced several important innovations designed to improve performance and increase safety. Now, these unique features are also available in a steam-autoclavable version, the suncity Agent® Aura40™.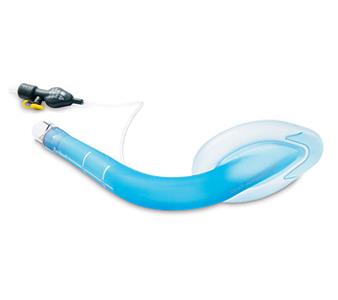 Filter clinical studies by:
new-lucky365-topup
c8-投资
Read abstract launch
Year
2006
Journal
Anesthesiology
Author
Harald V. Genzwuerker, M.D., Luc Aniset, M.D., Oliver Jandewerth, M.D., Jochen Hinkelbein, M.D.
Publication details
2006; 105: A524